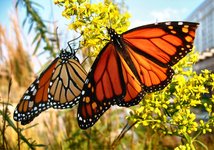 Discussion on Ways to Support Immigrants, Refugees, Muslims and Others
Thursday, July 13, 7pm
First Congregational Church
1985 Louis Road., Palo Alto
Join a discussion of ways faith communities and individuals can support immigrants, refugees, Muslims and others who are threatened. "Sanctuary" can mean many things. Rev. Deb Lee of the Interfaith Movement for Human Integrity has vast experience in helping communities and individuals discern and find concrete ways to engage. Options such as advocacy, networking, accompaniment as well as providing physical sanctuary will be discussed. Congregations not ready or able to offer physical sanctuary can still find important ways to actively participate.