Multifaith Justice Seder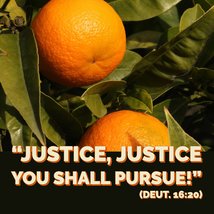 SAVE THE DATE!
Multifaith Justice Seder
Monday, March 30, 6:30-9pm
Congregation Etz Chayim, 4161 Alma St., Palo Alto
Sponsored by Multifaith Voices for Peace & Justice together with a broad array of local congregations and organizations.
Join us for a celebration of our shared values of justice and liberation, through the lens of the Jewish Passover Seder ritual. We will spend the evening telling stories of liberation both ancient and contemporary, tasting the richness of the Passover ritual, and sharing songs, and of course, food.