Multifaith Justice Seder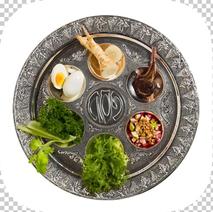 CANCELLED: Sadly, the Seder will be cancelled due to COVID-19 health concerns. We will be refunding any tickets already purchased through Eventbrite.
Multifaith Justice Seder
Monday, March 30, 6:30 pm - 9:00pm

Join us for a celebration of our shared values of justice and liberation, through the lens of the Jewish Passover Seder ritual. We will spend the evening telling stories of liberation both ancient and contemporary, tasting the richness of the Passover Seder ritual, and sharing song and, of course, food.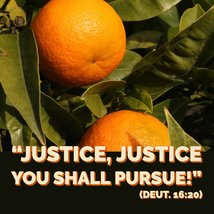 Sponsored by Multifaith Voices for Peace & Justice.
Co-sponsors include:
American Jewish Committee (AJC San Francisco)
American Muslim Voice
Bahá'í Community of Palo Alto
Bend the Arc South Bay Chapter
Community Relations Council of the Jewish Federation of Silicon Valley
Congregation Beth Am
Congregation Beth David
Congregation Beth Jacob
Congregation Etz Chayim
Congregation Kol Emeth
Covenant Presbyterian Church
First Congregational Church of Palo Alto
First Lutheran Church of Palo Alto
First Presbyterian Church of Palo Alto
Keddem Congregation
Kehillah Jewish High School
Oshman Family JCC
Pacifica Institute
Region 7, Sathya Sai International Organization USA
Silicon Valley Interfaith Council (SiVIC)
Sisterhood of Salaam Shalom Silicon Valley Chapters 1 and 2
Spark Church
St. Mark's Episcopal Church
Unitarian Universalist Church of Palo Alto