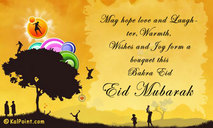 Multifaith Voices for Peace & Justice is delighted to co-sponsor the 2nd annual EID Festival - a holiday to build a beloved community.
Saturday, Dec. 19, 1-4:30pm
First United Methodist Church, 625 Hamilton Ave., Palo Alto
Free Pakistani food.
Cultural experiences with ethnic dresses, Mehndi (Henna), and bangles for girls.
Nasheed (Spiritual singing)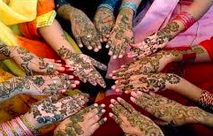 All faiths encourage their follwers to love their neighbors. To love our neighbors, we must know our neighbors.
Free event. Register at 222.eventbright.com search for Eid Festival (celebration of Muslim holidays).
Sponsored by the American Muslim Voice Foundation.