Add Events to our Calendar!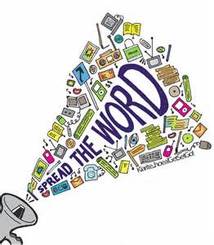 Multifaith Voices for Peace & Justice wants to help spread the word about local events promoting peace, justice, compassion, human rights and environmental sustainability. Just go to our Events page and click on "Submit an Event." Faith-based events are specifically encouraged, but other events are always welcome and will be considered. Please be sure the description of the event is clear and accurate.
And now you can check our calendar to learn about local events worth considering. We hope this will help build stronger networks as we work together for justice and peace.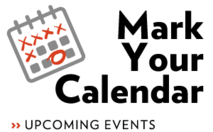 Events published do not necessarily indicate MVPJ's endorsement.