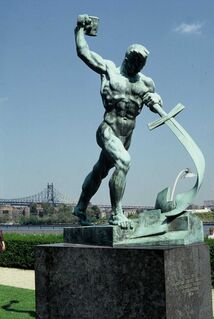 Interfaith Worship and Witness
Friday, April 2nd, 2021
Opening music 7:45am
Worship 8:00am
Virtual Event: Click here for more information and Zoom link.
Rev. Michale Yoshii preaching
Reports from Marylia Kelley and Jackie Cabasso
Music by Betsy Rose
Liturgical Dance based on Isaiah 2:4 by Carla DeSola
The Good Friday Witness has been held at Livermore Lab every year since 1983.
This year we will gather virtually.
Our focus will be on the Treaty on the Prohibition of Nuclear Weapons.