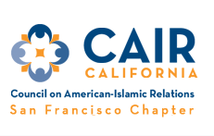 The Council on American-Islamic Relations (CAIR), the nation's largest Muslim civil rights and advocacy organization, said the recent decision by the U.S. Supreme Court allowing a limited version of the Trump administration's "Muslim ban" executive orders to take effect ignores the Islamophobic origins of the policy and emboldens Islamophobes in the Trump administration.
Click here to read the full statement.
For a court summary and more on what the ruling means, click here.