Rapid Response Training to Support Immigrants in Our Community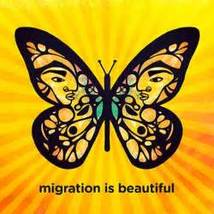 Wednesday, June 21, 7-9:30pm
First Congregational Church, 1985 Louis Road, Palo Alto
Help keep families together!
Learn about solidarity, accompaniment for detained families, community-led deportation defense, and how you can be involved.
Click here to register!
Sponsored by Multifaith Voices for Peace & Justice, Sacred Heart Community Service, PACT, and Pangea Legal Services.
Download full size flyer.
Download half-page flyer.
If you want to participate in the training but cannot make this date, there will be another training in Mountain View on Wed., June 28. You can find more information about this and other events on the registration page.